Main Content
Slideshow and Quick Search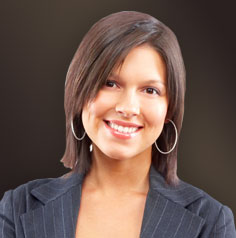 Jane
Smith
Since Year, Pinnacle Realty has been representing buyers and sellers all throughout the State area. We specialize particularly in luxury real estate, condos and apartments. Established by top-producing Pinnacle Realty agents, from the very beginning,...
Read more »
Testimonials
We never really believed in so-called real estate experts until we were introduced to John Doe and his team. Like magicians, they made all of our Bel Air real estate dreams come true. Aside from being professional and experienced, John proved to be very patient, creative, and persistent. She always accommodated our requests and questions.

- Smith Family
Read more »
What's New and Featured Properties
What's New?
Realtors convicted of a "felony or crime involving moral turpitude" may be subject to discipline under membership rule. ...

On Thursday, a lottery ticket sold in a convenience store in Lonaconing, Maryland, became the fourth-highest jackpot in Powerball history. Odds are, t ...

Typical U.S. home values rose 8.4 percent year over year to $266,104, the highest annual increase seen since January 2014, according to a new report f ...